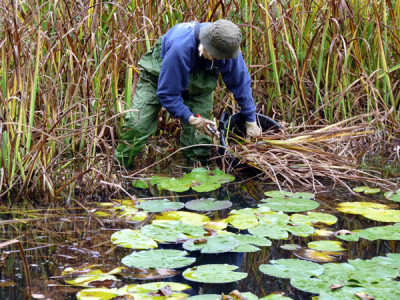 Arcadia Garden Design has more than twenty years of experience in all aspects of gardening, looking after every type of garden from town gardens to large country retreats. Our plant knowledge and experience, supported by extensive horticultural training, ensures that the very best care is given to every kind of planting, from bog gardens to orchards.
Our specialist gardening service works best when using a 'little and often' approach. Crisis management for a garden isn't recommended. Arcadia Garden Design offers flexible all-year-round care, with the number of visits dependent on the amount of work required:
Weekly for all your garden needs
Fortnightly for gardens requiring lower maintenance
Monthly for specialist work
Arcadia Garden Design can also undertake occasional, seasonal visits:
Spring for spring pruning and preparing for the growing season.
Summer for pruning stone fruit and spring flowering shrubs.
Autumn for hedge cutting, bulb planting and pruning large climbers.
Winter for pruning top fruit and roses, composting and mulching of boarders, and planting.
Please contact us to discuss your specialist gardening requirements.