Arcadia Garden Design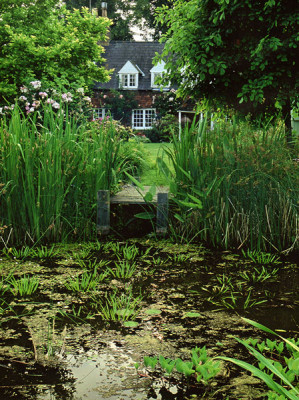 Arcadia Garden Design works with clients to transform their ideas into original and practical designs, while taking into account the location and style of existing gardens and buildings. Arcadia Garden Design closely follows your budget and maintenance requirements, always paying attention to detail. We are fully insured with public liability and professional indemnity cover.
We take great pride in starting work on time and keeping clients informed on progress throughout projects. When landscaping is required, each team stays on the same project from start to finish so there is continuity of work and a good working relationship between the landscapers and client. All sites are kept clean, tidy and safe during projects, and left spotless at the end.
Emily Blake-Dyke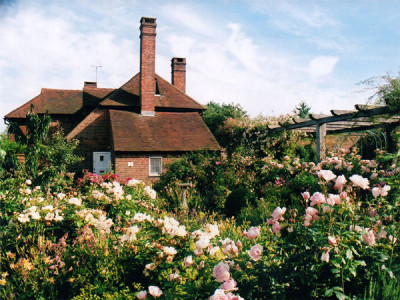 Arcadia Garden Design was founded by Emily Blake-Dyke (NDLC, DipISD, MSGD) in 1995. She has worked in horticulture, landscaping and garden design all her working life, bringing her passion and commitment to all her clients. Emily is responsible for the design work and planting on all projects, as well as the smooth running of landscaping work. She also works on the aftercare of the new gardens and carries out specialist gardening services, drawing upon a lifetime's accumulation of plant knowledge and experience. Emily is a registered member of the Society of Garden Designers.
The Society of Garden Designers
The process of garden design requires vision, skill, training and expertise. There are many garden designers practising in the UK today, but not all have the necessary qualities and training to turn your aspirations into reality. As a registered member of the SGD, Emily Blake-Dyke has passed a strict accreditation process. You can be assured that a SGD registered member will have the spatial skills and creative intelligence to transform and unify a site from the smallest courtyard to a substantial public space.