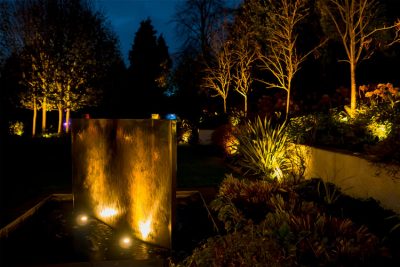 No project is too Big or too Small, all can be designed to suite your budget and style of living! We look forward to working with you, to create your new garden!
We are working away or on holiday till 13th July, when business will resume as usual. We will be unable to answer emails while we are away. Once we return to the office, we will then be delighted to discuss your garden project with you.
To discuss all your garden design needs and to find out about all our design fees, including initial consultation fees, please email emily@arcadiagardendesign.co.uk.
COVID-19: Keeping Everyone Safe
All government and local government guide lines and advice are to be adhered to. As much as possible, all meetings are to be held outside. All Present at the meeting should wear a face mask. This means entering your garden through a back or side gate if possible. If the garden can only be reached by walking through the house, then I/we will wear face masks.
Some sections of the meeting will involve paper work and the presentation of plans, this is to be outside if possible, on garden tables, or inside porches or garages or conservatories etc. If due to weather or the time of day, it means a meeting does have to be inside your home, then everyone present at the meeting should wear a face mask.
Read COVID-19: Keeping Everyone Safe. for further details of our safe working practices.