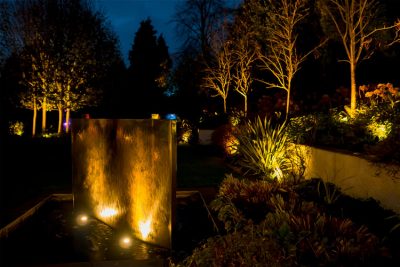 No project is too Big or too Small, all can be designed to suite your budget and style of living! We look forward to working with you, to create your new garden!
We are unavailable until Wednesday 28th February  when the office will be open as usual. All emails will be answered on our return to work.
We can be contacted via our contact form below, by email or call us on 01273 470753.
To discuss all your garden design needs and to find out about all our design fees, including initial consultation fees, please contact us here: