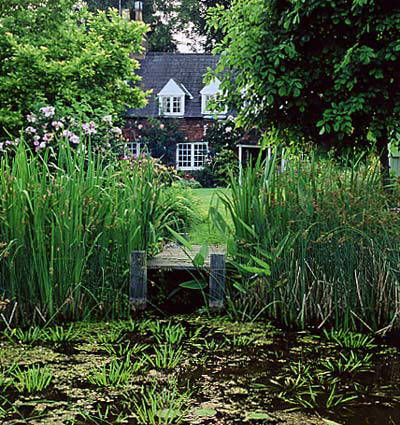 I am fortunate enough to have been offered the exciting opportunity to carry out voluntary work in Mexico. After running Arcadia Garden Design for 17 years, I am in a postion to be able to take a career break.
I am going to work for CEDO- Intercultural Centre for Studies of Deserts and Oceans, based in the Sonora region, on the north coast of the Gulf of California.
I will be involved with Coastal conservation, Eco-truism, and the Sustainable building programme.
If you would like to learn more about CEDO, see www.cedointercultural.org, once I am there in the autumn I will be posting a blog, for those who are interested in the work I am doing.
I will stop working on 31st August 2012, I Will be re-opening for business as usual in 2014 (Re-start date to be decided).
I would like to take the opportunity to thank all my past and present clients, and hope you continue to enjoy your beautiful gardens Designed and Landscaped by Arcadia Garden Design.
———————————
Arcadia Garden Design offers a comprehensive service from design and construction to planting and aftercare maintenance advice.
Drawing upon many years' experience in all aspects of landscaping and horticulture, our projects are imaginatively designed, combining traditional or modern materials with exciting and stylish practical planting.
All our designs have location, style and detail in mind and there is always an eye to budget and practicality.
Our wide range of projects have included:
Large traditional gardens
Roof terraces and patios
Town gardens and courtyards
Small modern Gardens
Gardens for hotels and public buildings
Wildlife gardens, woodland areas and orchards
Ponds, fountains and other water features
Arcadia Garden Design's gardens have harmony, balance and originality.