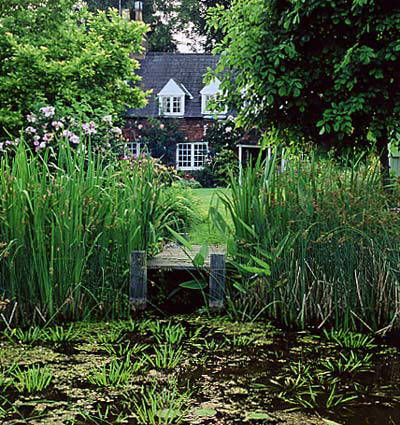 Emily Blake-Dyke started Arcadia Garden Design 1995. Arcadia Garden Design is a fully insured business and benefits from almost two decades of experience in designing and building gardens. I and all the landscapers working on all Arcadia Garden Design projects are professionals with many years of landscaping experience and have worked together as a team to design and landscape and plant many gardens through out Sussex and the Home counties.
LATEST NEWS: Click on the News section of the web site for full details.
New Specialist Gardening Service: To meet all your gardening needs, from maintenance visits once a week to every fortnight, to once a month, Or quarterly visits.I have the expertise you need and an extensive plant knowledge. Let me look after your garden through out the year so you can enjoy the very best from your garden.
New Garden Advise Service: You may just want some advise for your garden, Why not let a professional with 20 years of horticultural experience help you ?
Arcadia Garden Design offers a comprehensive service from design and construction to planting and aftercare maintenance advice.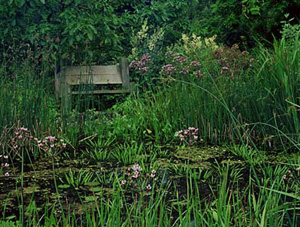 Drawing upon many years' experience in all aspects of landscaping and horticulture, our projects are imaginatively designed, combining traditional or modern materials with exciting and stylish practical planting.
All our designs have location, style and detail in mind and there is always an eye to budget and practicality.
Our wide range of projects have included:
Large traditional gardens
Roof terraces and patios
Town gardens and courtyards
Small modern Gardens
Gardens for hotels and public buildings
Wildlife gardens, woodland areas and orchards
Ponds, fountains and other water features
Arcadia Garden Design's gardens have harmony, balance and originality.