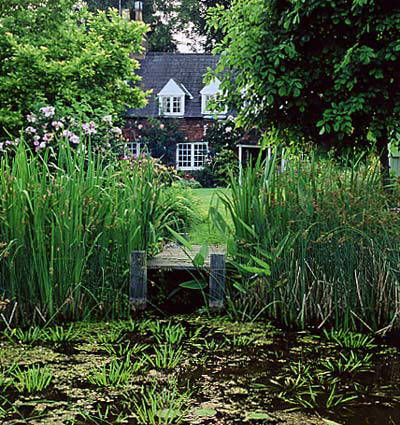 After the exciting challenge of carrying out voluntary work in northern Mexico for CEDO – Intercultural Centre for the Studies of Deserts and Oceans – I am now back in Sussex and looking forward to starting work again as a Garden Designer and Landscaper.
Arcadia Garden Design will reopen for business in early spring 2015. With the aid of the talented team of craftsmen and landscapers who work with me and the local plant growers who supply me with the highest quality plant stock, I am looking forward to meeting new and existing clients and working with them on their garden projects.
Arcadia Garden Design is a fully insured business that was established in 1995 and now benefits from almost 2 decades of experience in designing and building gardens.
I and all the landscapers working on all Arcadia Garden Design projects are professionals with many years of landscaping experience and have worked together as a team to build many varieties of garden schemes.
Arcadia Garden Design can embrace projects ranging from redesigning and planting a single garden border, to small town court yards and family gardens, to roof terraces and chic modern gardens, as well as seaside havens and planting, right through to country gardens and large rural retreats and also woodland planting schemes.
We specialise in all forms of water features, from small fountains and town garden ponds, grand and formal pools, to wild life ponds and rural lakes. All have been successfully landscaped by Arcadia Garden Design over the years.
No project is too Big or too Small, all can be designed to suite your budget and style of living!
We look forward to working with you, to create your new garden in Spring 2015!
———————————
Arcadia Garden Design offers a comprehensive service from design and construction to planting and aftercare maintenance advice.
Drawing upon many years' experience in all aspects of landscaping and horticulture, our projects are imaginatively designed, combining traditional or modern materials with exciting and stylish practical planting.
All our designs have location, style and detail in mind and there is always an eye to budget and practicality.
Our wide range of projects have included:
Large traditional gardens
Roof terraces and patios
Town gardens and courtyards
Small modern Gardens
Gardens for hotels and public buildings
Wildlife gardens, woodland areas and orchards
Ponds, fountains and other water features
Arcadia Garden Design's gardens have harmony, balance and originality.